Were you a Kenley Player? I'd love to hear from you! (And thanks to the many people who've contacted me!)
PRESERVATION PROJECT >>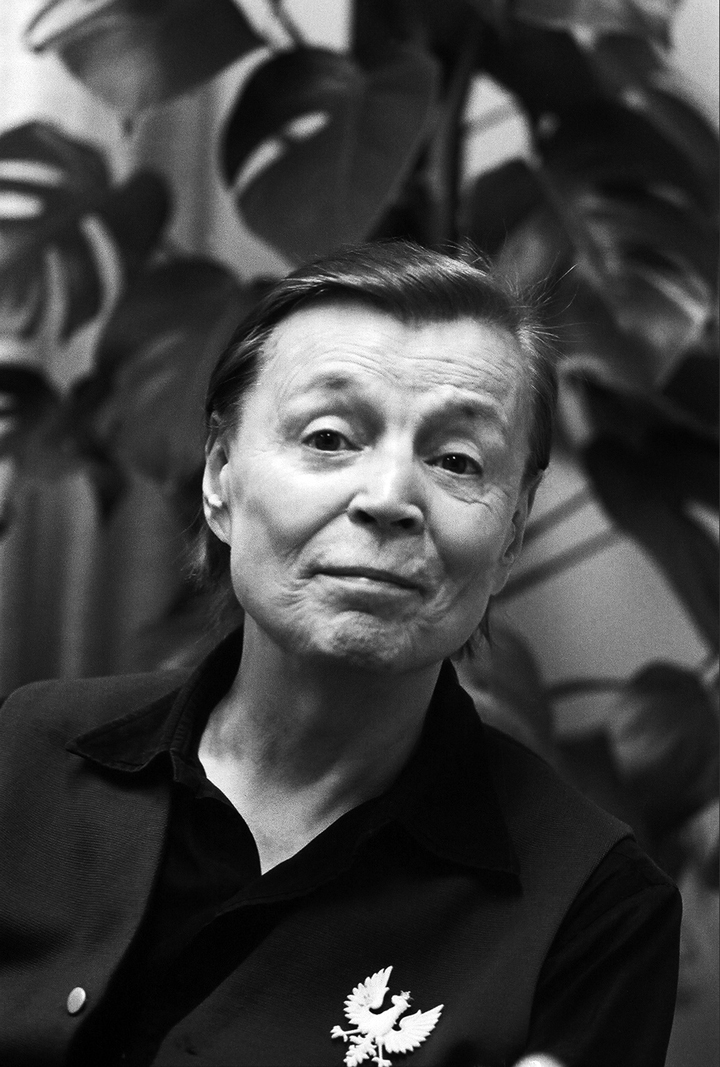 PHOTO: John Kenley, 1975
Credit: W.J. Klosterman
OVERVIEW
~ Timeline
~ Stars
~ Shows
~ Most Appearances
PENNSYLVANIA
~ Deer Lake
~ Reading
~ Lakewood Park
~ York
~ Bristol
OHIO
~ Dayton
~ Warren
~ Columbus
~ Akron
~ Cleveland
OTHER WORK
~ Worth a Million
~ Barretts of Wimpole Street
~ Maid in the Ozarks
~ Can-Can
~ Miami Season
CONTACT >>
For years, the Kenley Players billed themselves as "America's most exciting summer theatre." At their peak, when they played nightly to SRO audiences in three Ohio cities, they were probably right.
From 1940 to 1995, in towns and cities across Pennsylvania and Ohio, the company presented over 500 productions, most of which were headlined by stars of stage and screen.
Consider this history of the Kenley Players a work in progress. There certainly is a lot of ground to cover and from any number of angles: theater history, celebrity history, local history, etc. I want to thank all the wonderful people – including a number of Kenley Players – who have contacted me since 2008. The material that you have shared is invaluable!
Information provided here is generally organized by location and without a lot of bells and whistles. A season was rarely the same across the Kenley circuit, so, for example, ticket holders in Warren, Ohio, did not necessarily always have access to the same shows that Kenley produced in Columbus. The 1967 season was the only time during the Ohio era in which all three Kenley cities presented the same headliners and shows. Stars that season included Shari Lewis, Noel Harrison, and Barbara Eden.
I learned about the Kenley Players while doing research for a biography of Paul Lynde, who, as it turned out, was the most popular Kenley Player of all time. I co-authored the book with my friend Steve Wilson, and the two of us had the pleasure of spending an afternoon with John Kenley as he recalled his work with the comedic actor.